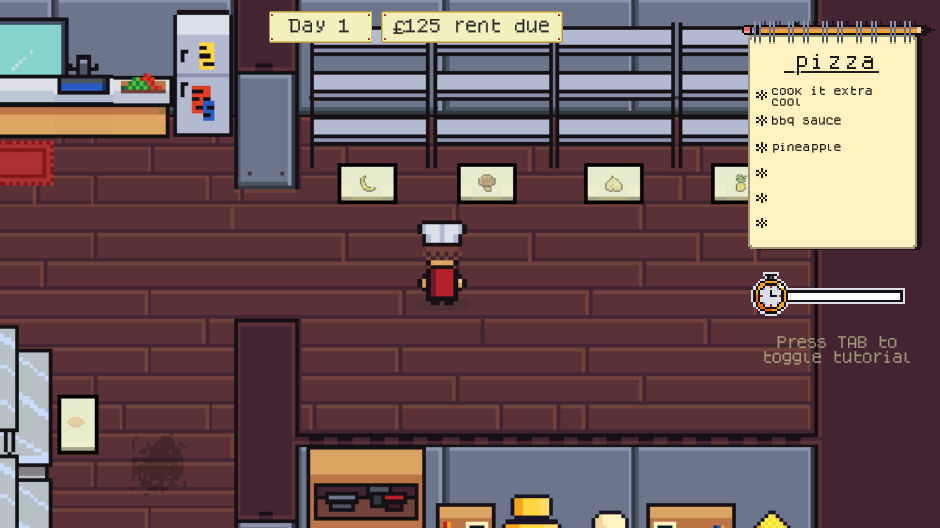 Randoli's Pizza
In this game you will play as Randoli the chef who's terrible at managing money. You need to help Randoli out of his financial troubles by collecting ingredients, cooking the pizza and giving a smile to the customer!
Made by James B, Galrent, RedYeti9000, Tin Can
Make sure to press TAB to open the instruction panel!